I decided to finally go for it!!!
A Sam's Club membership, that is...
Sam's Club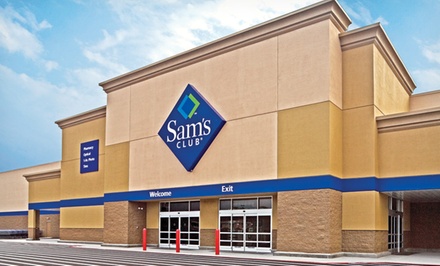 $45 for a One-Year Sam's Club Membership, $20 Gift Card, and Fresh-Food Vouchers ($85.14 Value)
I figured with this Groupon deal, it will pay for itself, and the ad I saw in yesterday's paper has THREE things I normally buy for a savings of what I pay at other stores anyway...
This deal is available for new members only...that's me!!!
If that's you too...you may want to grab this Groupon deal before the day is over!
Pin It